1. Select the ipayou icon at the bottom of your screen.
2. Select "Send Money".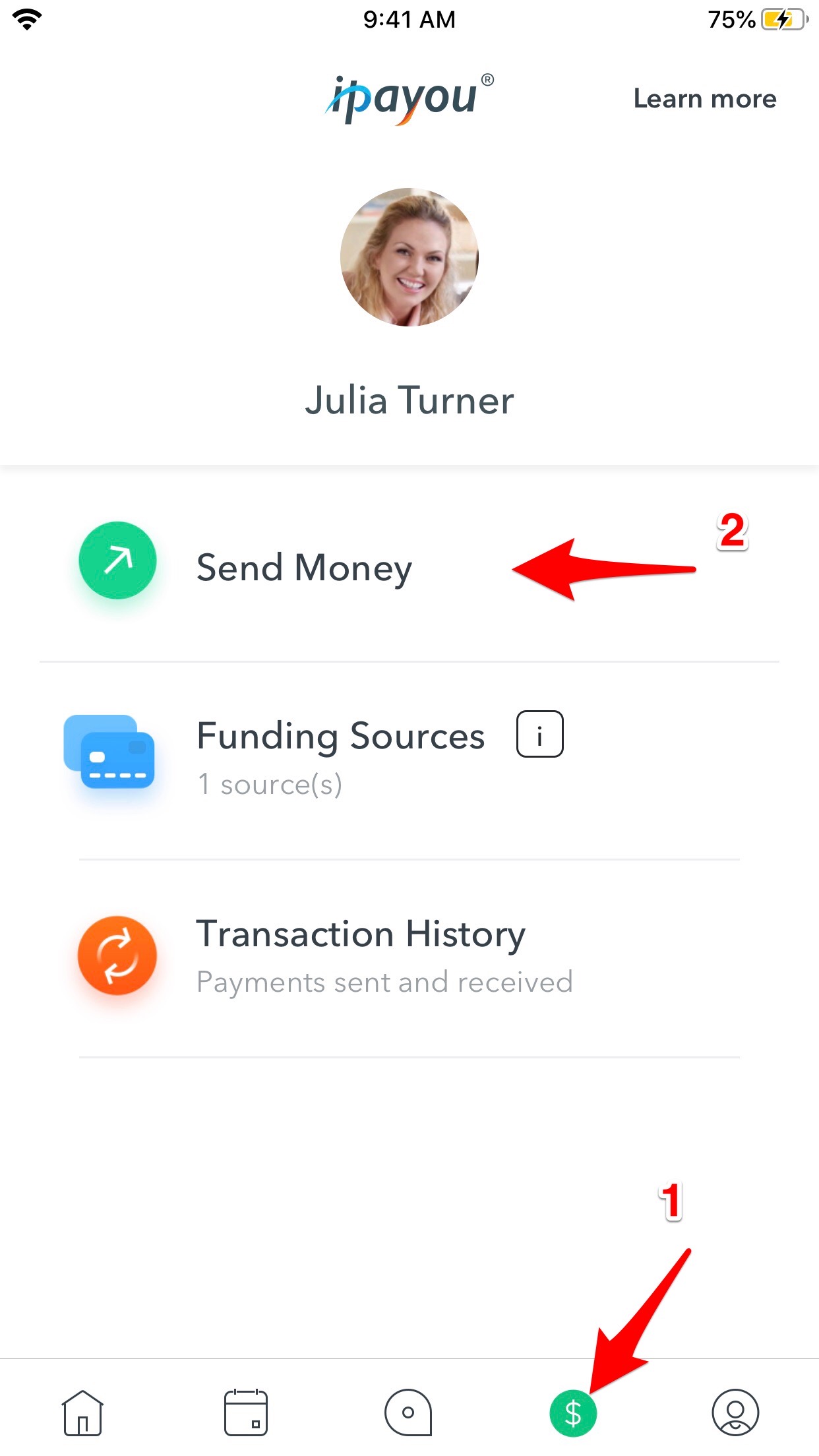 1. Select a recipient.
*In order to make a payment using ipayou, the recipient must (1) be a registered AppClose user; (2) be connected to one of your circles; and (3) link his/her AppClose account to ipayou.
2. Enter the amount you want to send. Optional: Include a memo regarding this payment.
3. Tap the orange arrow to proceed.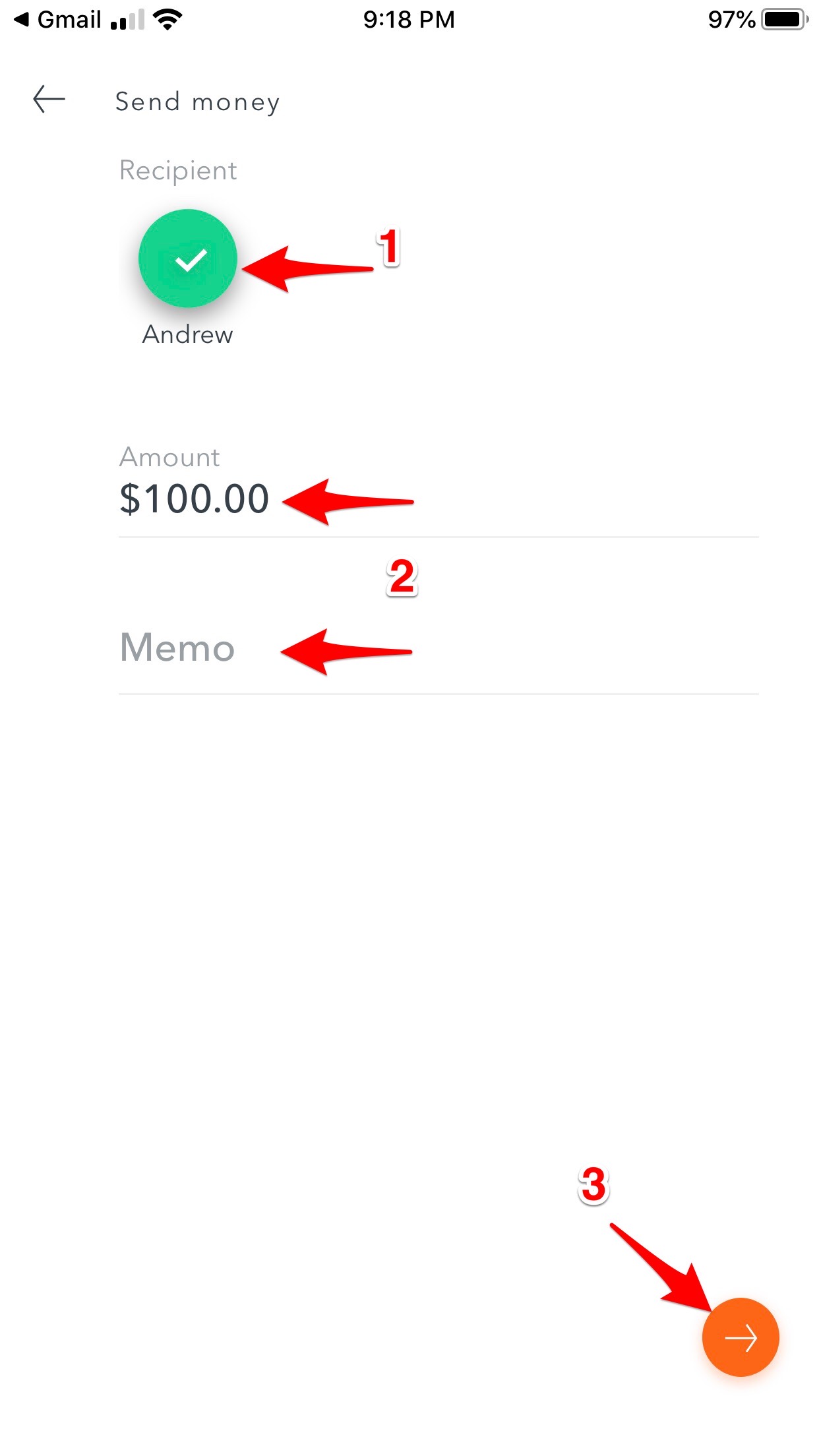 To send or receive money through ipayou, at least one party (sender or recipient) must have a verified ipayou account. If you have not yet verified your ipayou account, click "Verify" to verify your identity.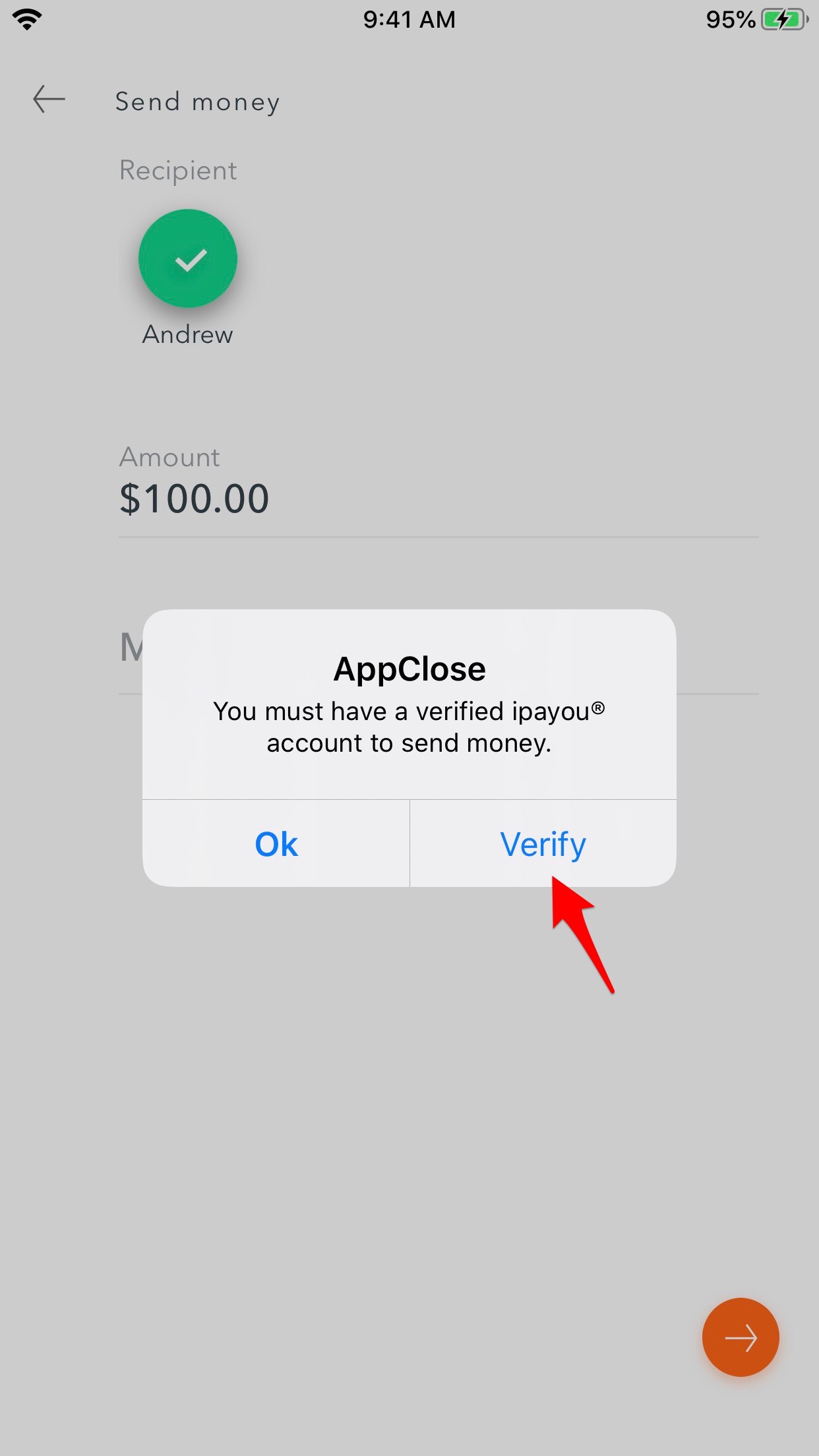 1. Enter your address information, date of birth, and last 4 digits of your SSN to verify your identity.
2. Click "Verify" to proceed.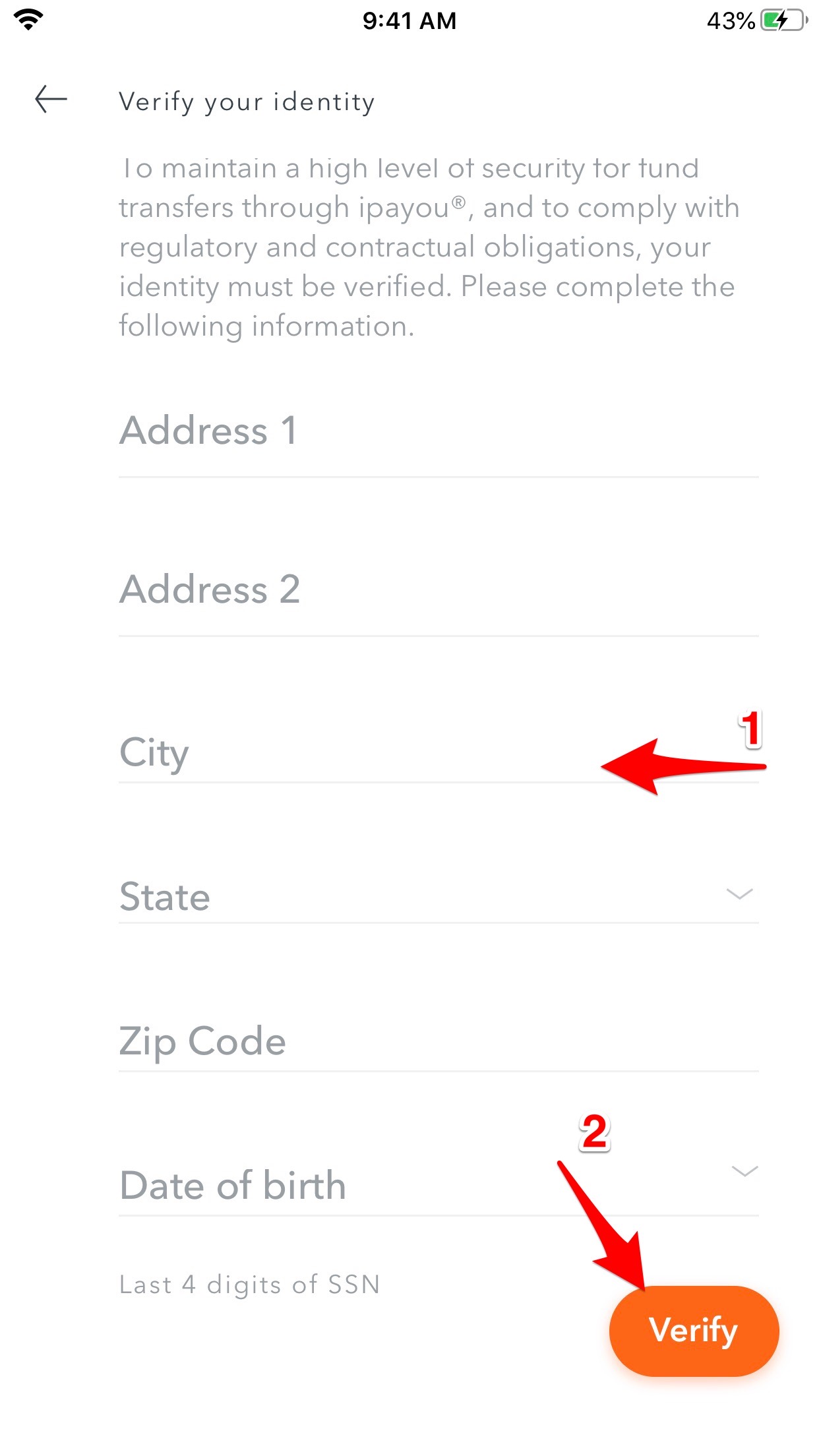 Click "Verify" to proceed after carefully reviewing your date of birth and last four digits of your SSN as this information cannot be modified in the future.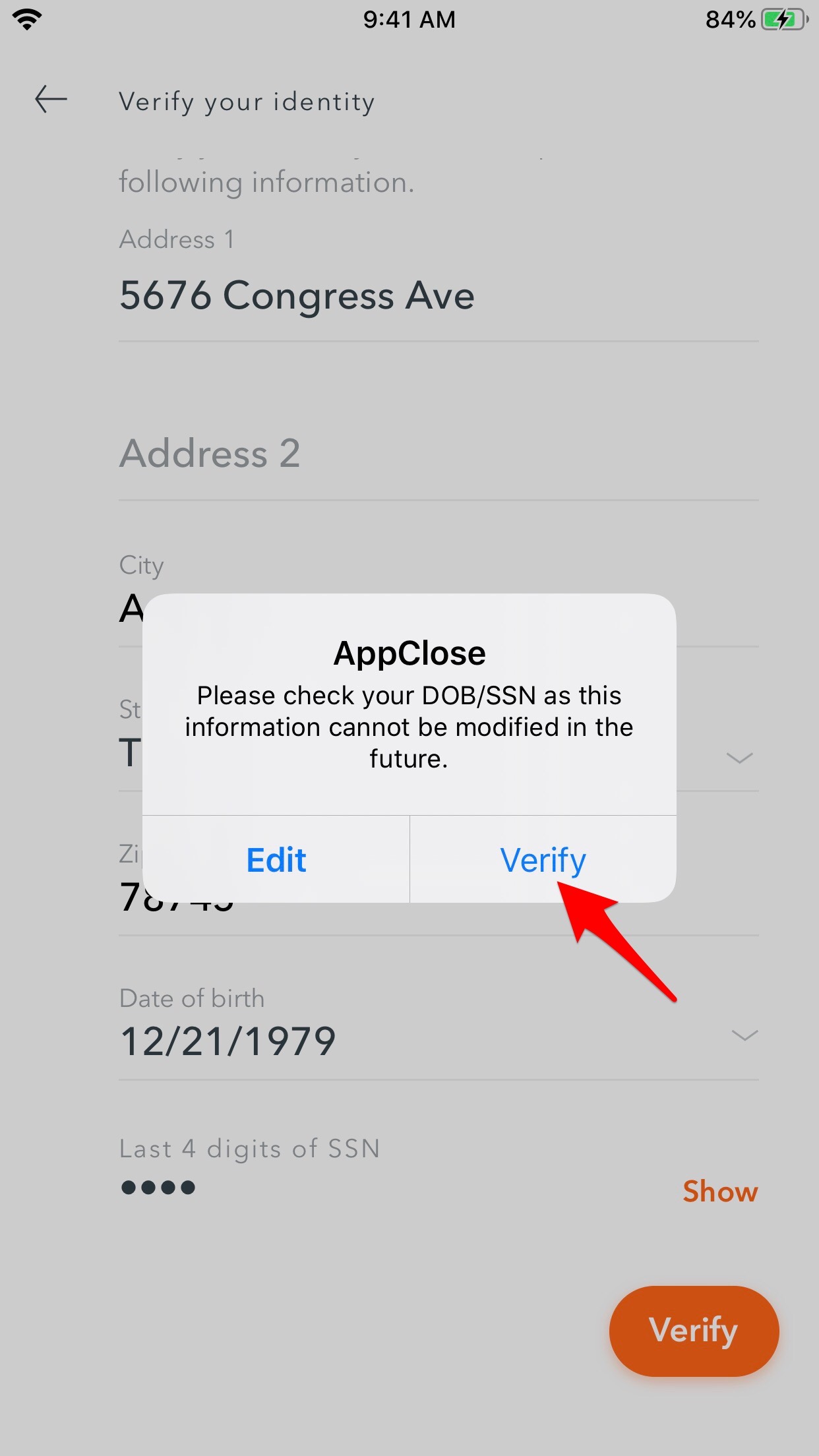 1. Carefully review the details of your payment. If you agree with the AppClose and Dwolla Terms of Service and Privacy Policy agreements, check the box to confirm.
2. Click "Send money" to proceed.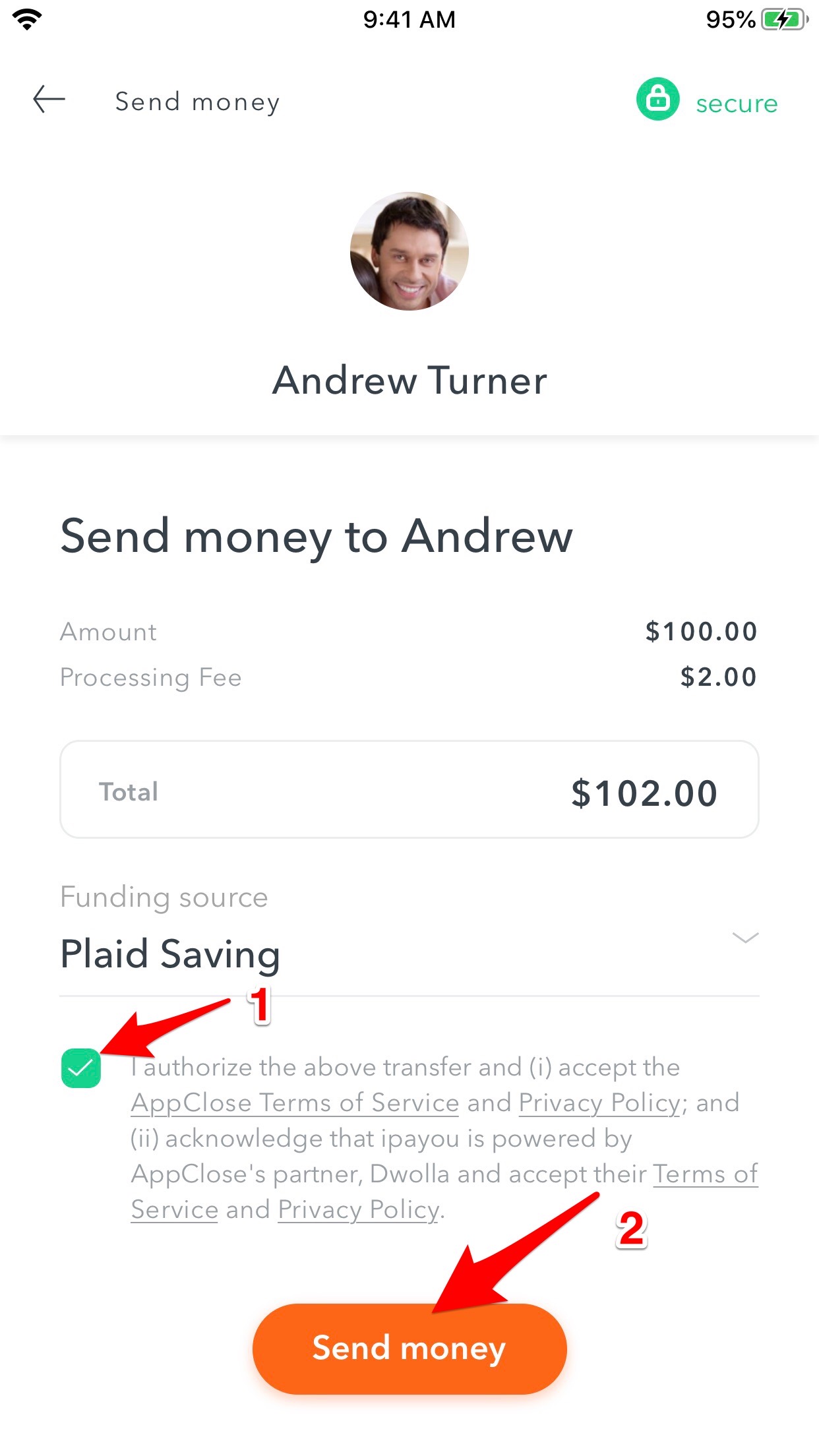 To make this payment, click "Ok" or cancel this transaction.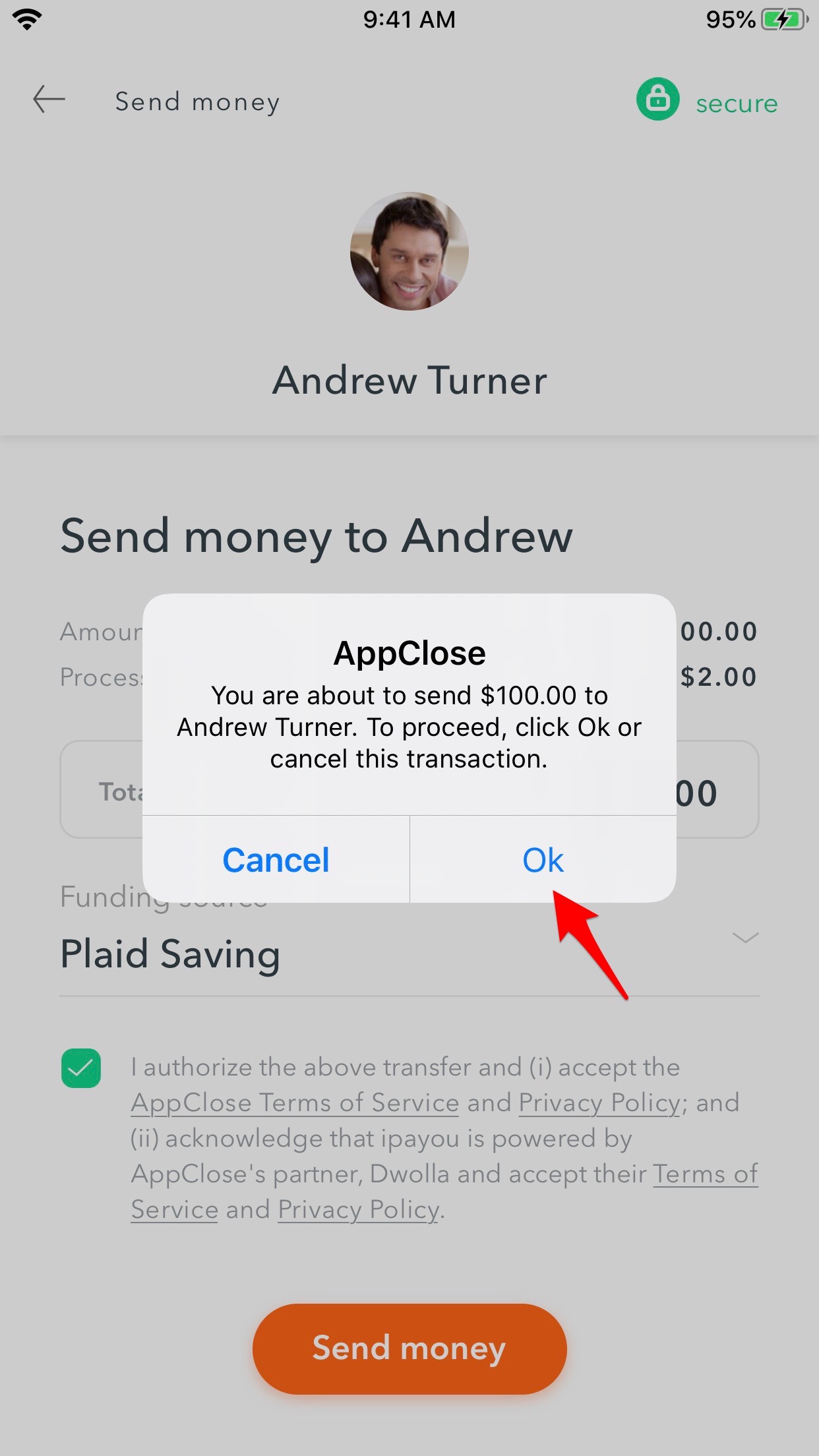 For security purposes, two-factor authentication is required to send money through ipayou. Check your email and enter the code in the email sent to you to proceed.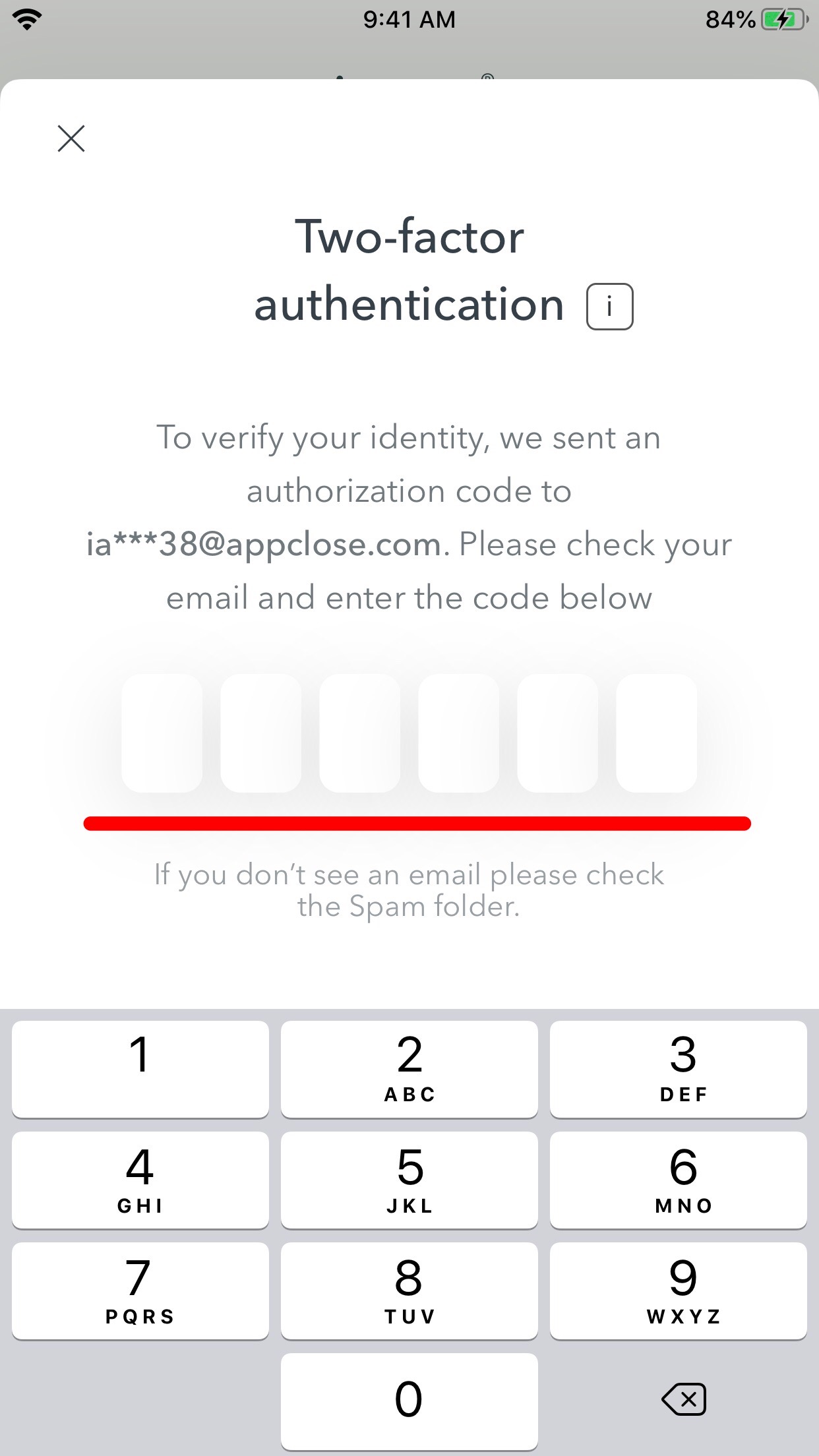 Click "Done" once your payment has been sent.